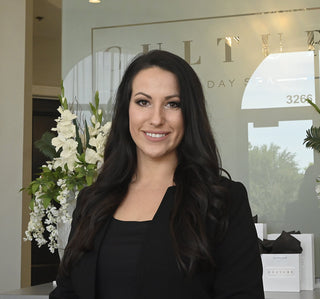 About the Creator
KS Esthetics was created and developed by licensed esthetician and luxury day spa owner, Katelin Schebler. Katelin began her career in skincare and makeup in 2005 and earned her esthetician license in 2007. After over a decade of working in the spa industry, she wanted to create her own custom and unique brands centered around her clients' wellness and skin goals. In 2018, she launched KS Esthetics Professional Skincare and her luxury, award-winning spa, Culture A Day Spa.
Katelin has devoted her life to making women feel beautiful and empowered; teaching her clients to understand how specific ingredients and treatments can improve their skin, providing them with long-term benefits. With her vast knowledge in professional skincare, she provides guidance and advice to anyone searching for a high-quality skincare line. She is excited to share with YOU what her years of experience have developed.
– KS Esthetics Professional Skincare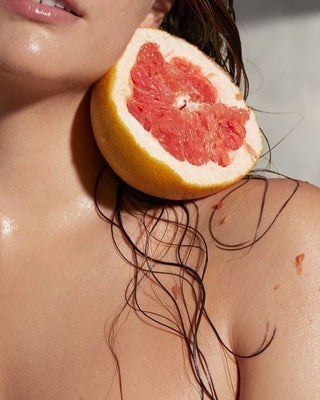 Our Mission
At KS Esthetics it is our mission to create an exceptional skincare brand focused on blending high concentrations of proven ingredients while infusing plant technology, which then provides superior results.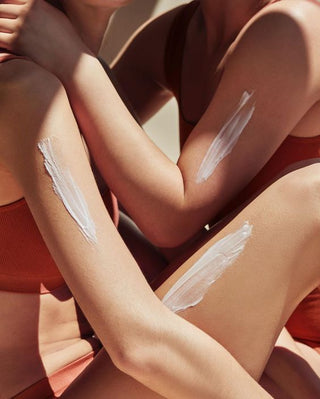 Made with Care
At KS Esthetics we believe in making a product to perform at its best. While also making it safe for those who use it. We are proud to say our products are free of parabens, dyes, artificial fragrances, petroleum, mineral oil, propylene glycol, sodium lauryl sulfates, animal by-products and PEG.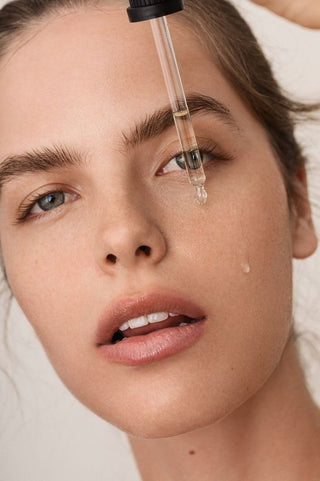 Why KS Esthetics?
KS Esthetics was developed for estheticians and customers who are looking for high concentrations of beneficial ingredients to enhance professional and daily routines. Our formulas include proven pharmaceutical ingredients and the latest in plant technology. These unique formulas address skin aging in the most critical layers of the skin resulting in noticeable improvements and long-term results.
The Foundation
No harmful preservatives
Paraben Free
No Artificial Colors
No Artificial Fragrances
PH Balanced
Gluten Free
Not Tested on Animals
Made in the USA
Formulated By a Licensed Esthetician