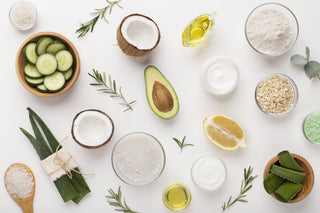 OUR INGREDIENTS
The ingredients are cosmeceutical grade and are blended to work synergistically. Meaning every ingredient has a purpose to benefit and improve the skins tone, clarity, texture and fullness.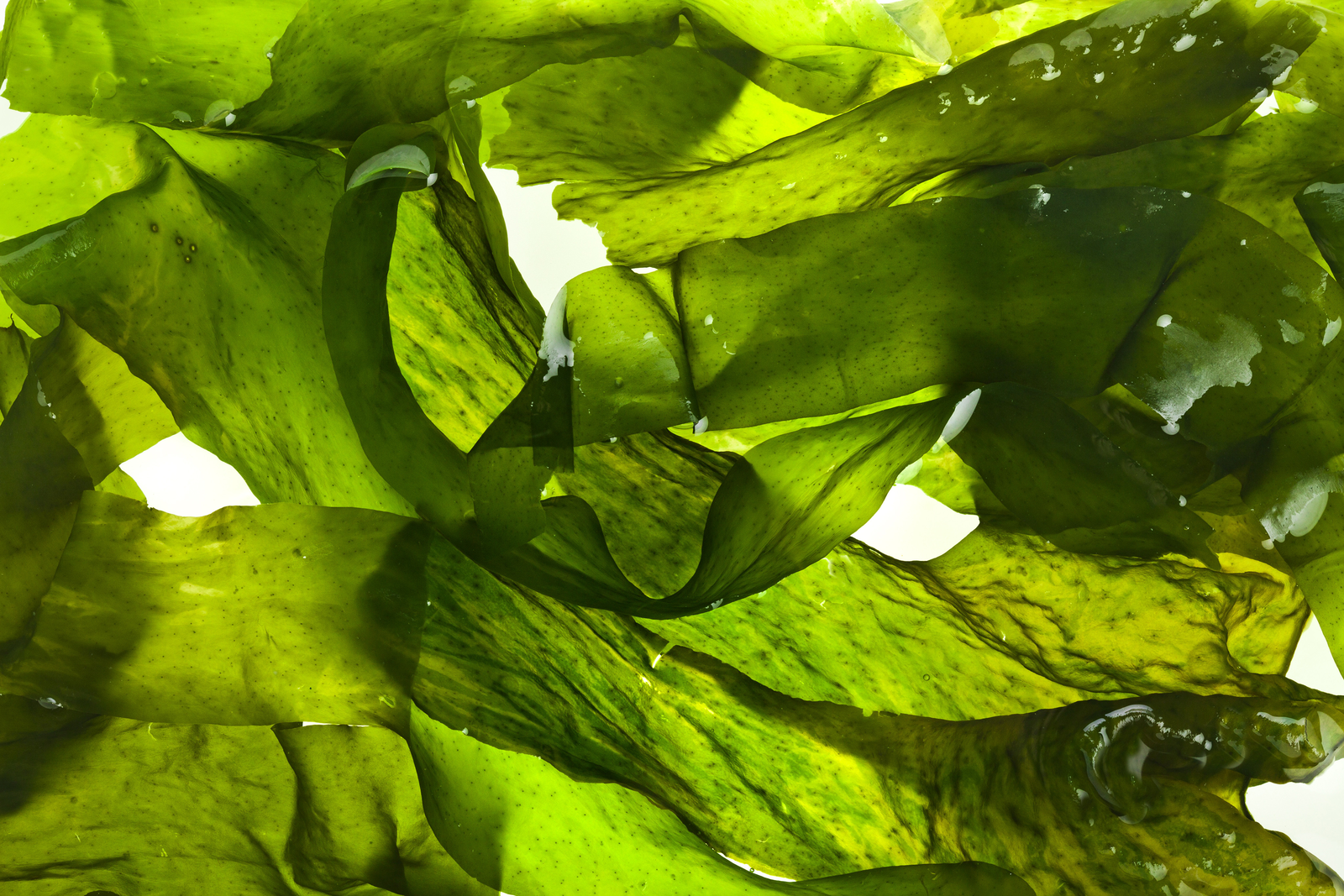 SEAWEED EXTRACT
Regulates oil production and decreases acne-causing bacteria. Diminishes signs of aging and promotes collagen production. Helps to lock in moisture, removes dead skin cells, and promotes skin cell turnover.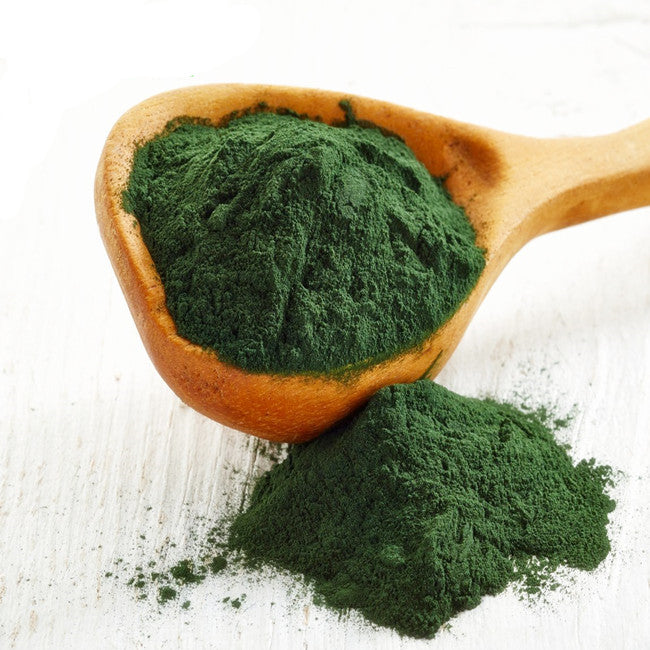 ALGAE EXTRACT
Algae Extract Powerful humectant, helping skin retain moisture and hydration better Skin-brightening characteristics, aiding with hyperpigmentation and dark spots.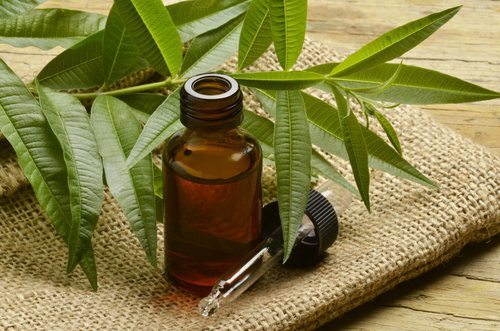 TEA TREE OIL
Helps relieve dry skin by minimizing itching and irritation
properties that fight oily skin and lower excessive sebum production.
Anti-inflammatory qualities, helping prevent and minimize acne and scarring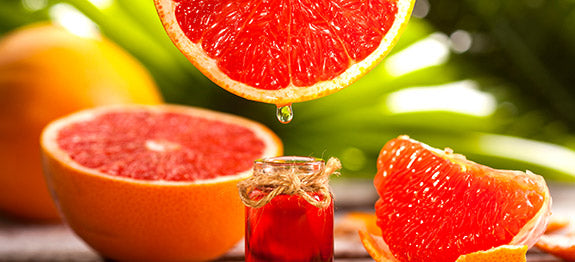 Grapefruit Peel Oil (Citrus Grandis)
Acne and blemishes are diminished and prevented by the product's strong antibacterial and antioxidant properties. Anti-inflammatory, minimizing redness and irritation Brightens skin and removes hyperpigmentation concerns, notably dark patches and dark circles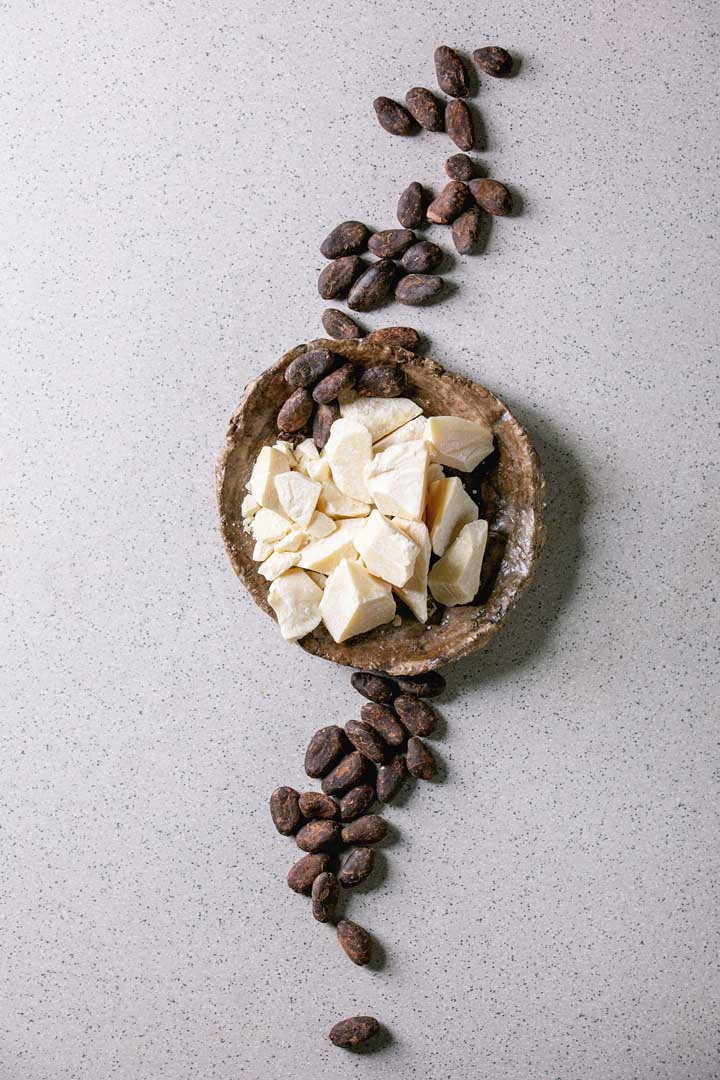 Cocoa Seed Butter (Theobroma Cacao)
Anti-inflammatory and abundant in antioxidants reduces dark spots and scarring, promoting overall skin evenness. High in fatty acids, making it extremely hydrating and deeply moisturizing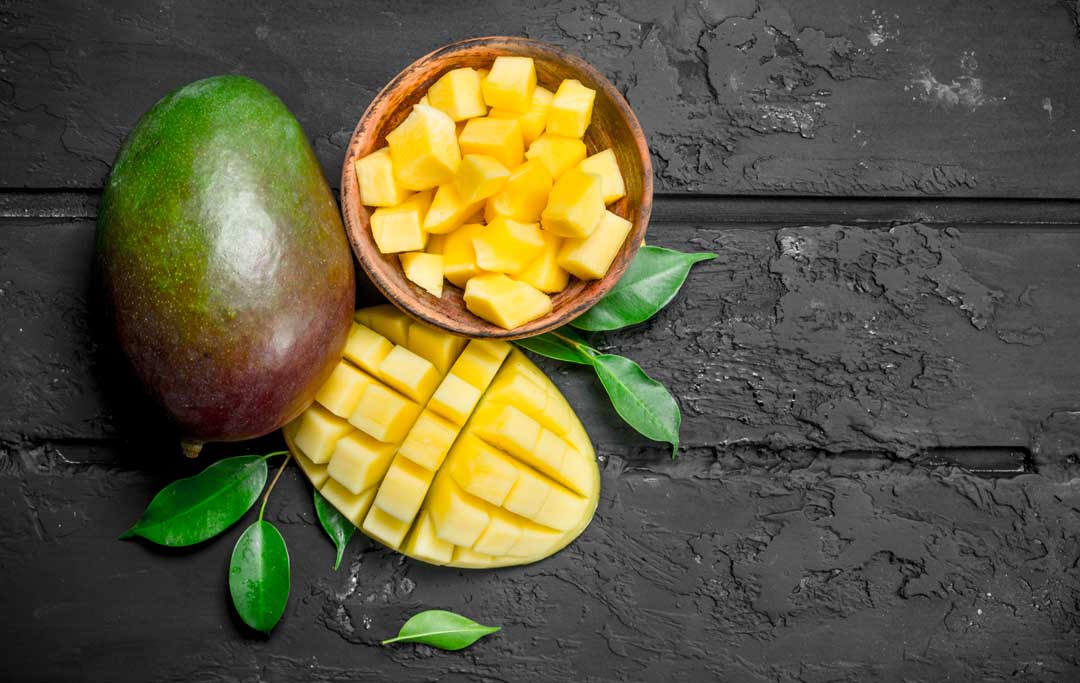 Mango Seed Butter (Mangifera Indica)
Boosts collagen production, reducing wrinkles and other signs of aging; Effective in preventing inflammation and itching brought on by dry skin, especially for those who have dry skin conditions like eczema and psoriasis; Protects skin from UV ray damage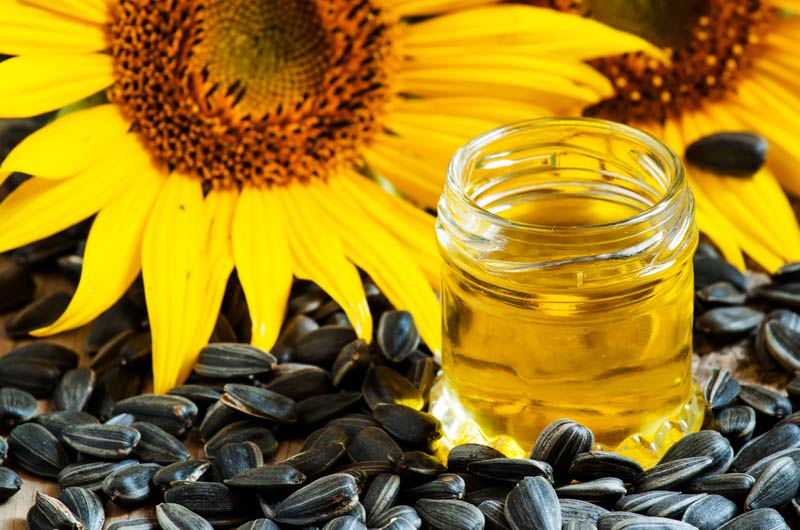 Sunflower Seed Oil
Because it is non-comedogenic, it is highly absorbent and non-irritant to all skin types. Powerful antioxidant properties that help protect skin from sun damage and free radicals. Maintains the skin's natural barrier and protects it from bacteria, preventing and treating acne.
Orange Peel Oil
Anti-inflammatory and antibacterial, effectively treating acne and blemishes; aids in reducing excess oil production and maintaining skin's natural oil balance; reduces dark spots and pigmentation, evening complexion; and prevents and reduces signs of aging by boosting collagen production and improving skin elasticity.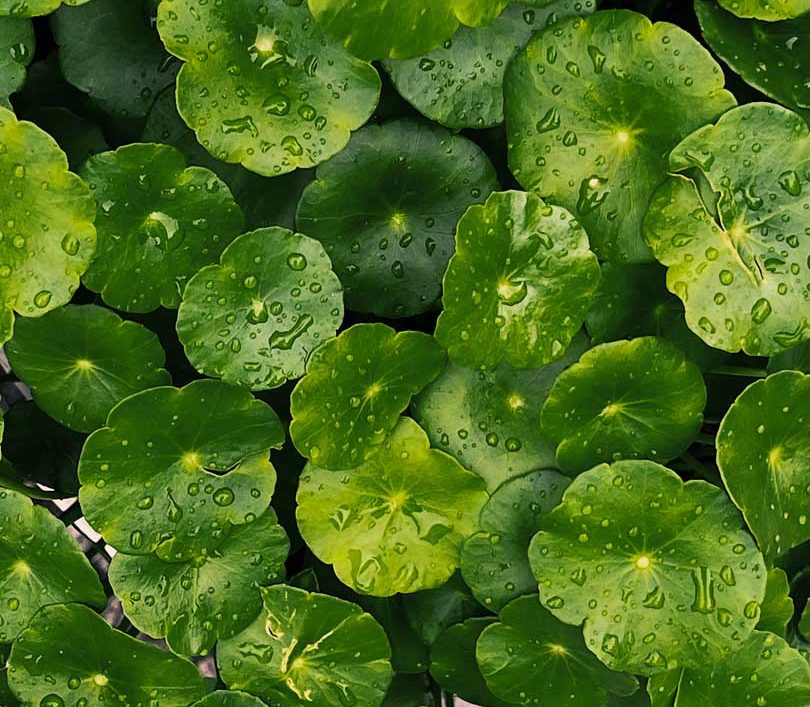 Gotu Kola Extract – Centella Asiatica or Pennywort
Stimulates collagen production and increases skin elasticity; improves blood circulation, hastening skin healing and reducing inflammation; and reduces acne and blemishes.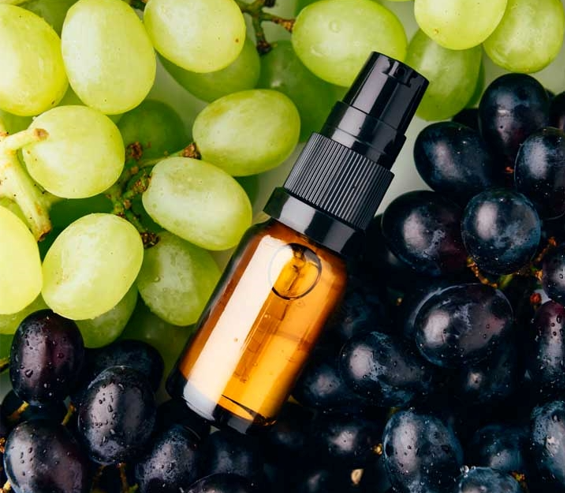 Grape Seed Extract (Vitis Vinifera)
Antioxidant power that is 20 times that of vitamin E and 50 times that of vitamin C. UV rays are protected. Increases cell turnover and collagen production.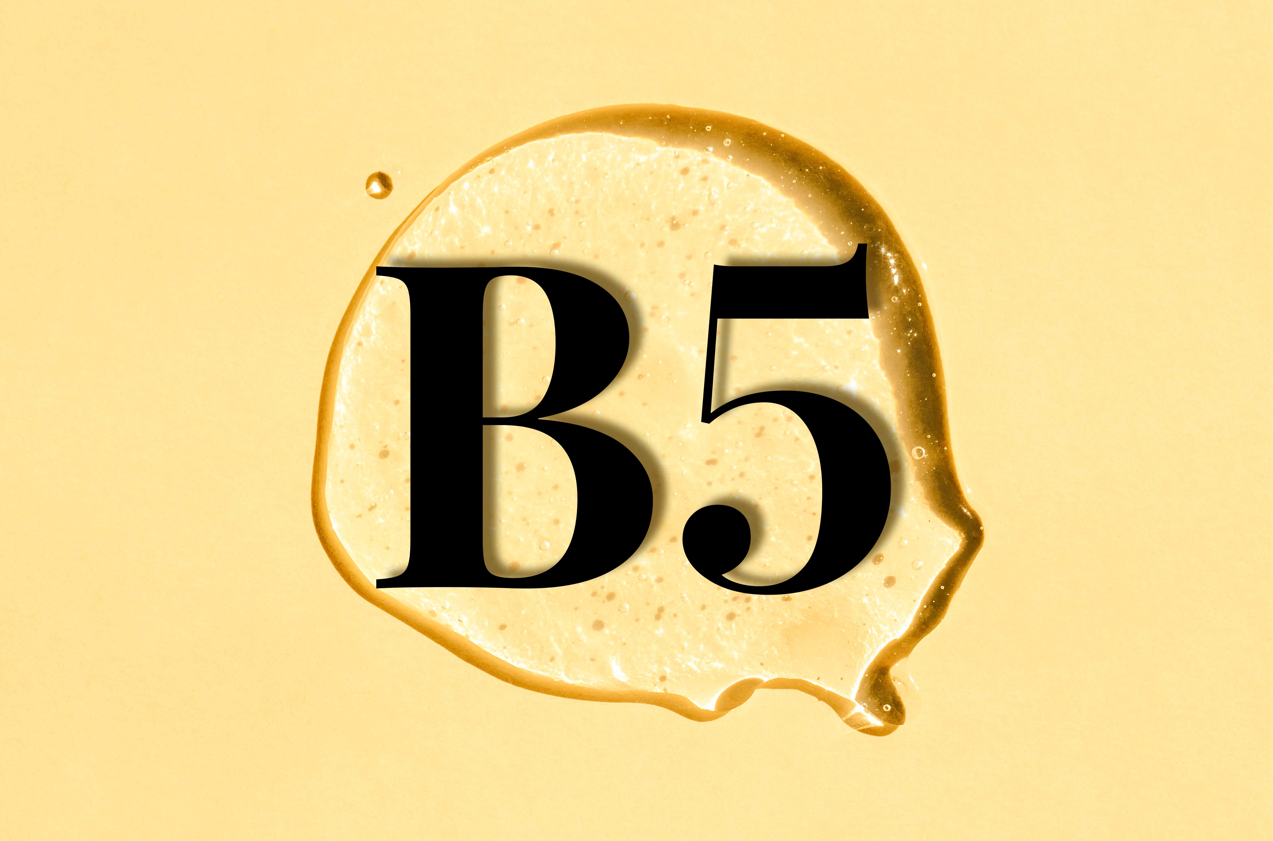 Vitamin B5 (Pathenol)
Acne and blemishes can be reduced and prevented. Humectant, helping skin retain water and hydration. Anti-inflammatory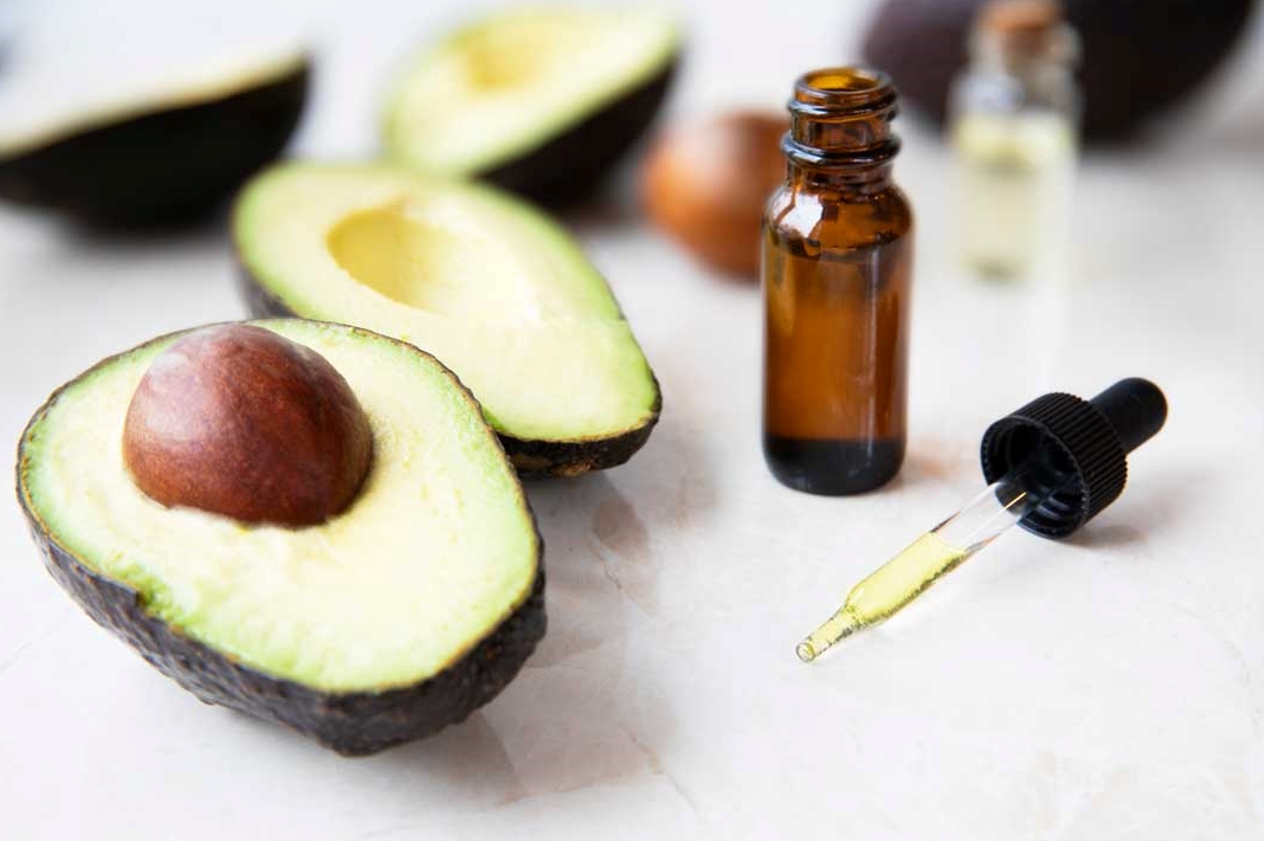 Avocado Oil (Persea Gratissima Seed Oil)
It contains Omega-3 fatty acids, which help protect your skin from UV rays. Moisturizing chapped and dry skin with high levels of hydrating components. Increases collagen production and reduces aging signs. Reduces inflammation.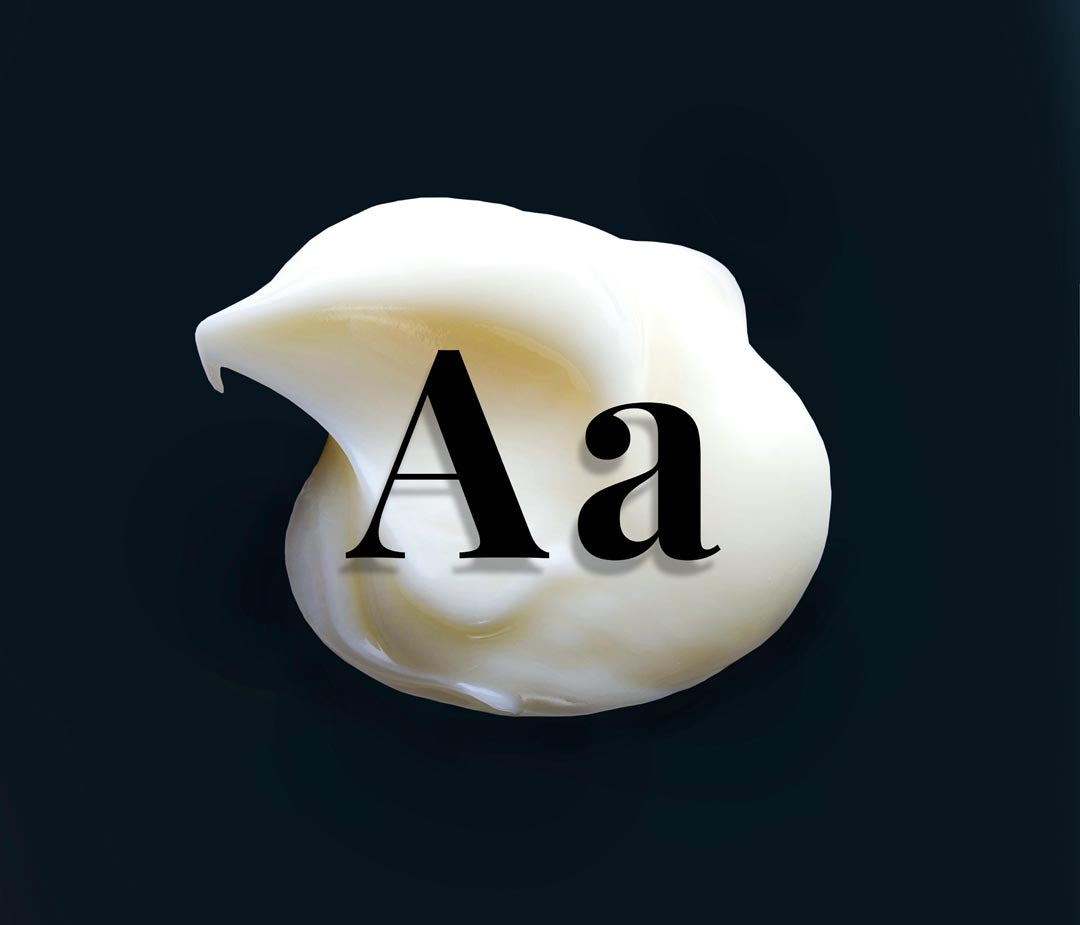 AHAs
Exfoliates and smooths skin, evens skin tone, decongests clogged pores, improves skin hydration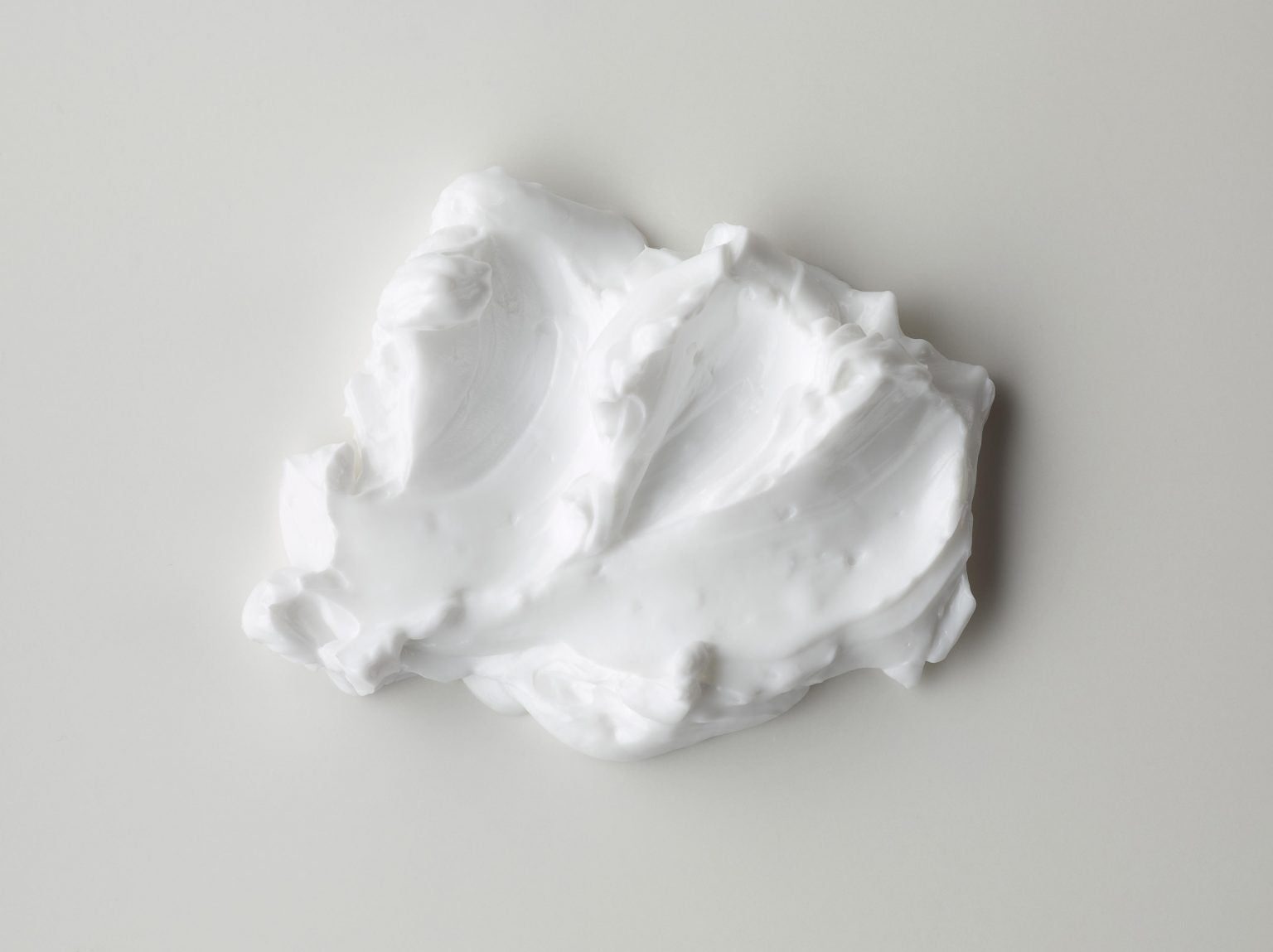 Retinol
Leading ingredient for collagen stimulation. Resurfaces the skin's texture. Smooths fine lines and wrinkles. Evens out skin tone caused by pigmentation and acne.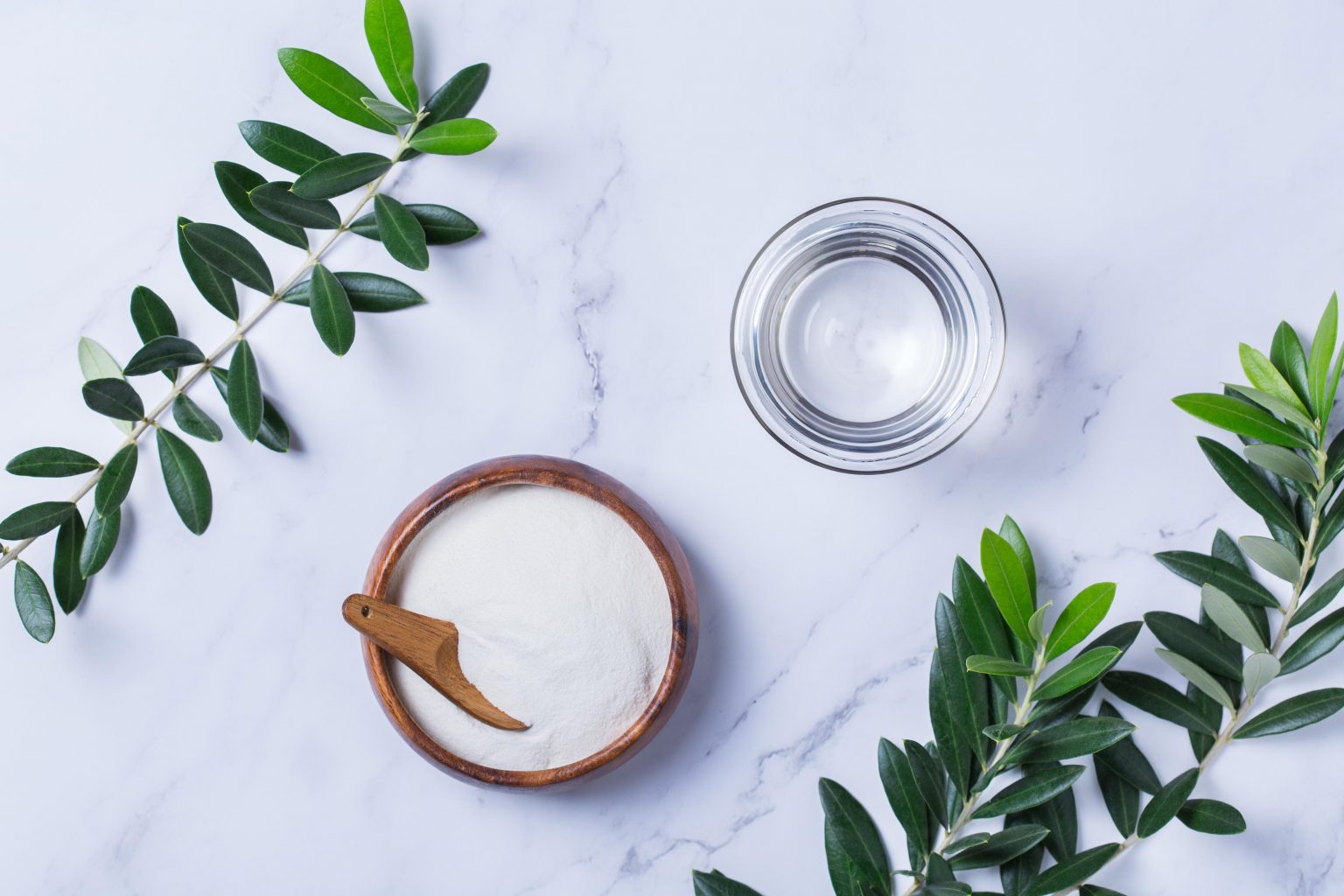 Peptides
Firm the skin, reduces natural and environmental aging, brightens skin tone, plumps and smooths fine lines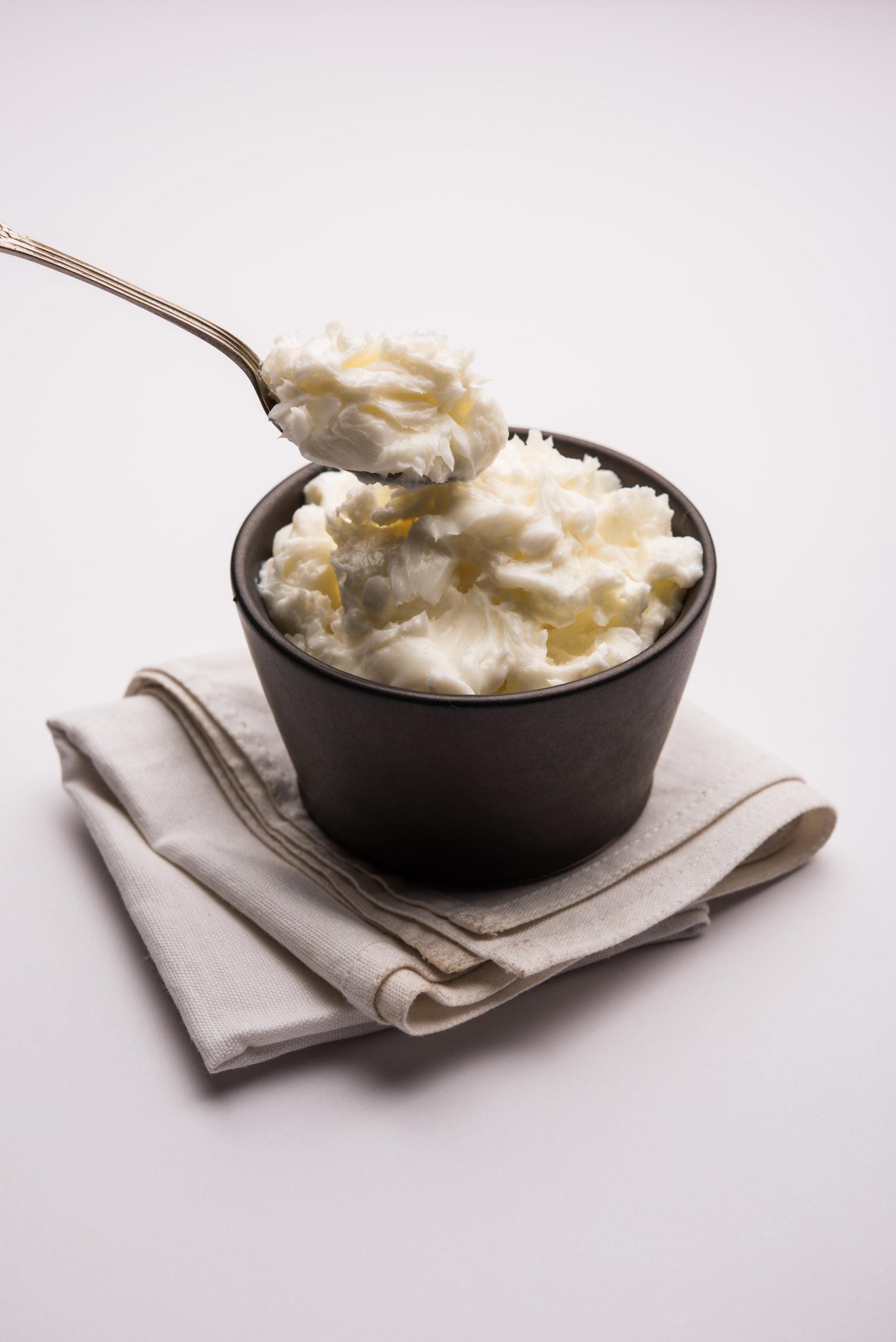 Shea Butter (Butyrospermum Parkii)
Highly effective moisturizer, regenerates and strengthens skin, stimulates microcirculation in surface cells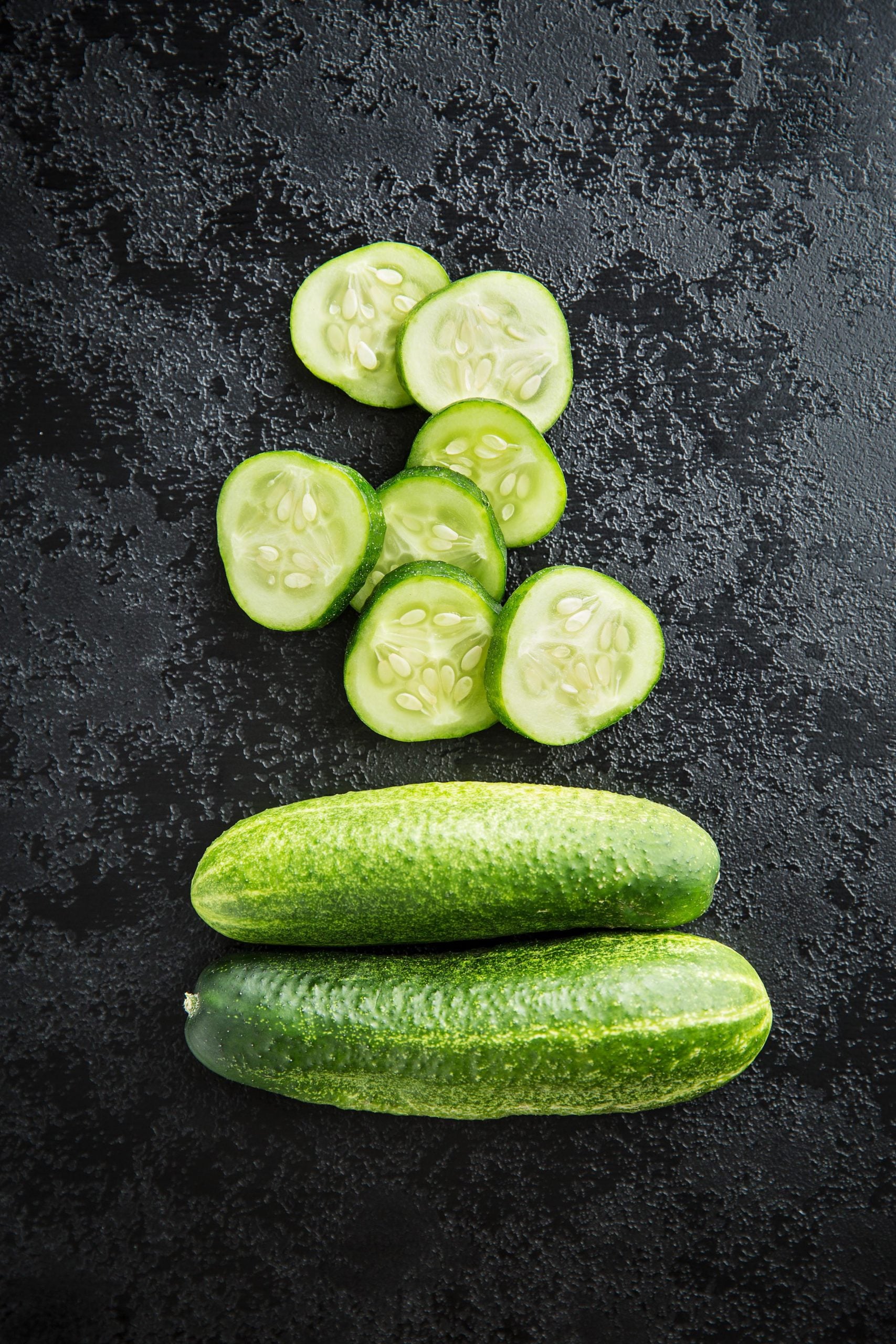 Cucumber
Anti-Inflammatory, moisturizing and soothing, strengthens skin cells, high-levels of Vitamin C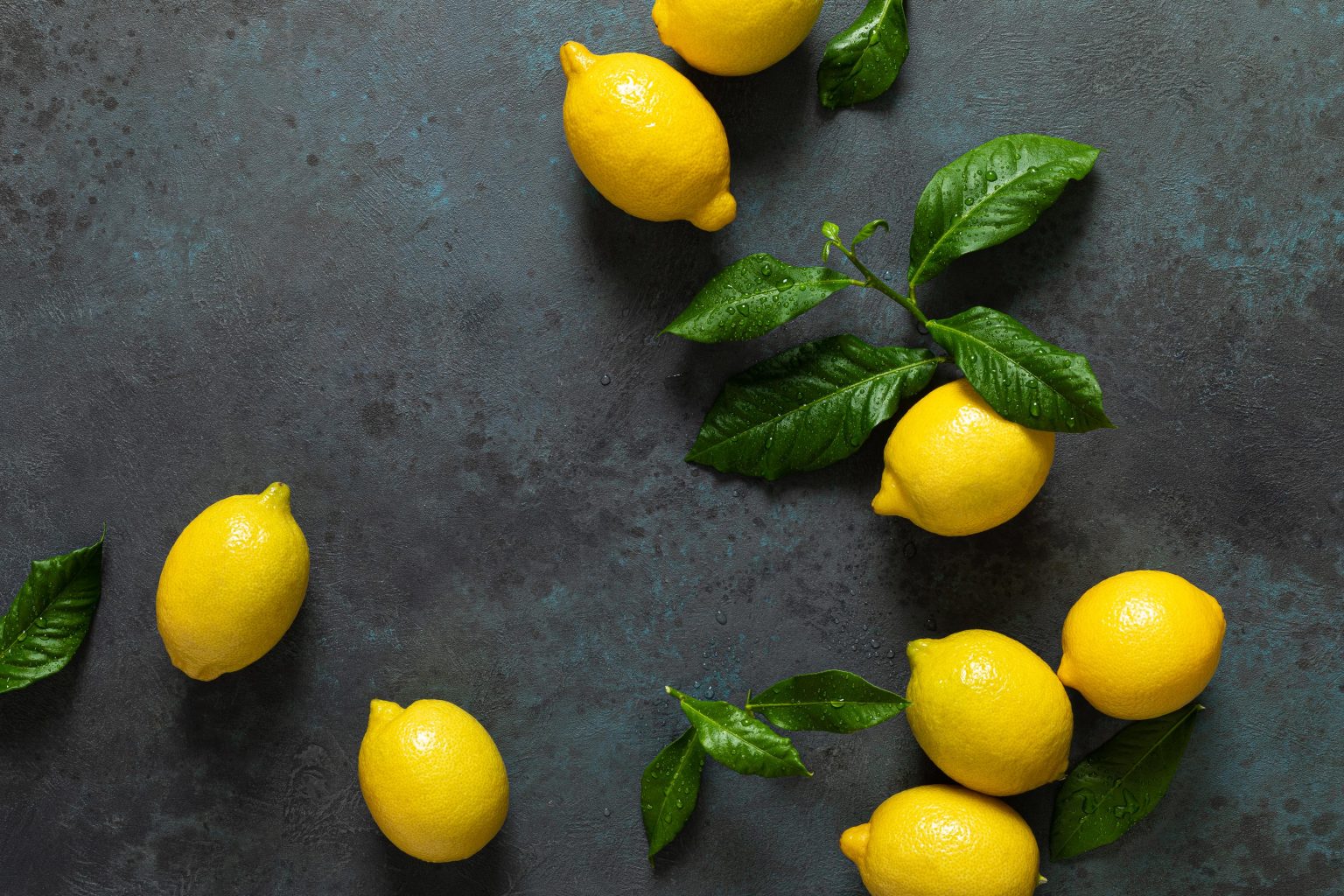 Citrus Medica Limonum Peel Oil (Lemon)
Natural antiseptic properties for oily and acneic skin, brightens skin tone, rejuvenates tired looking skin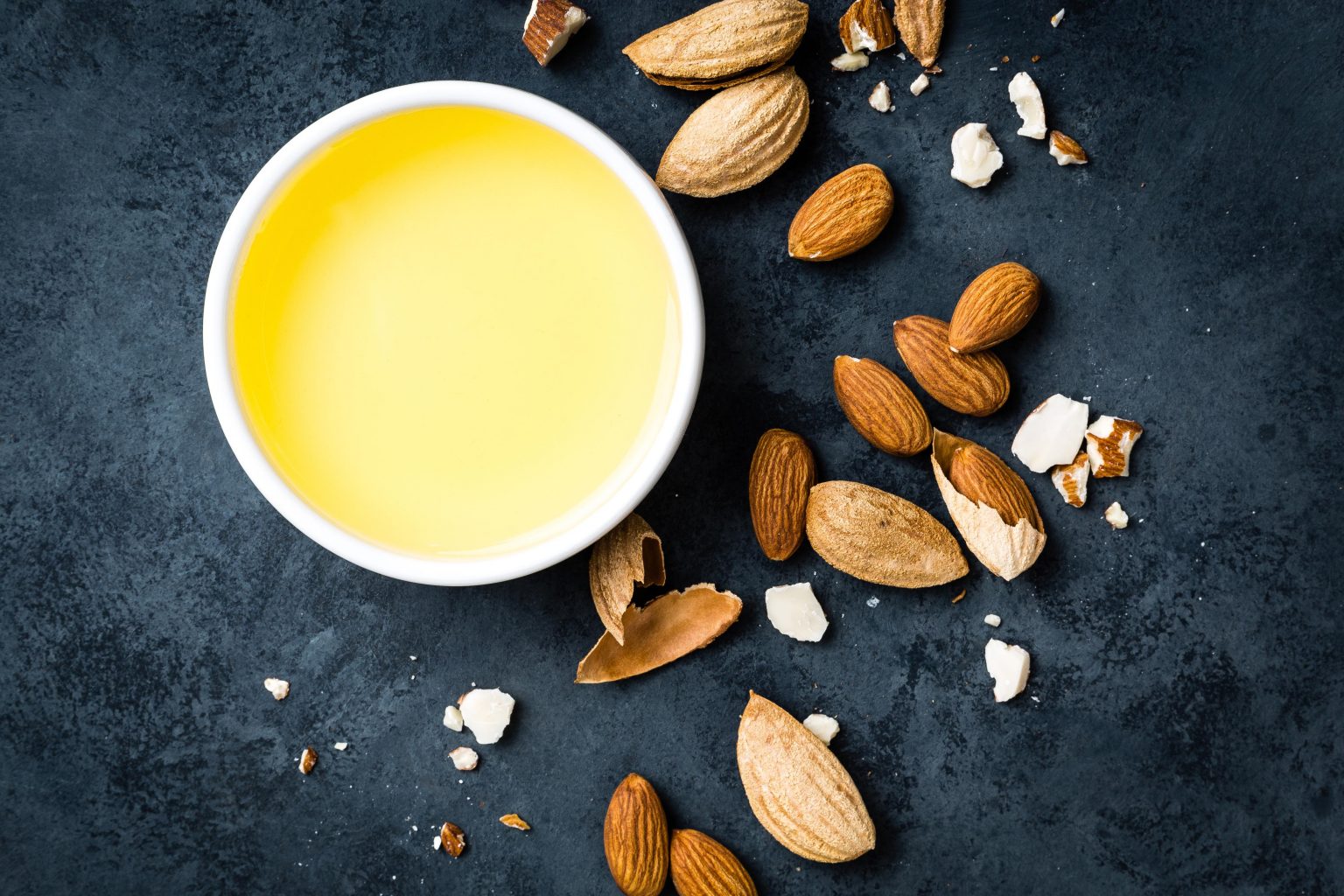 Tocopheryl Acetate (Vitamin E)
Powerful lipid antioxidant, aids in tissue repair, provides hydration and protects skin from free radical damage, anti-Inflammatory properties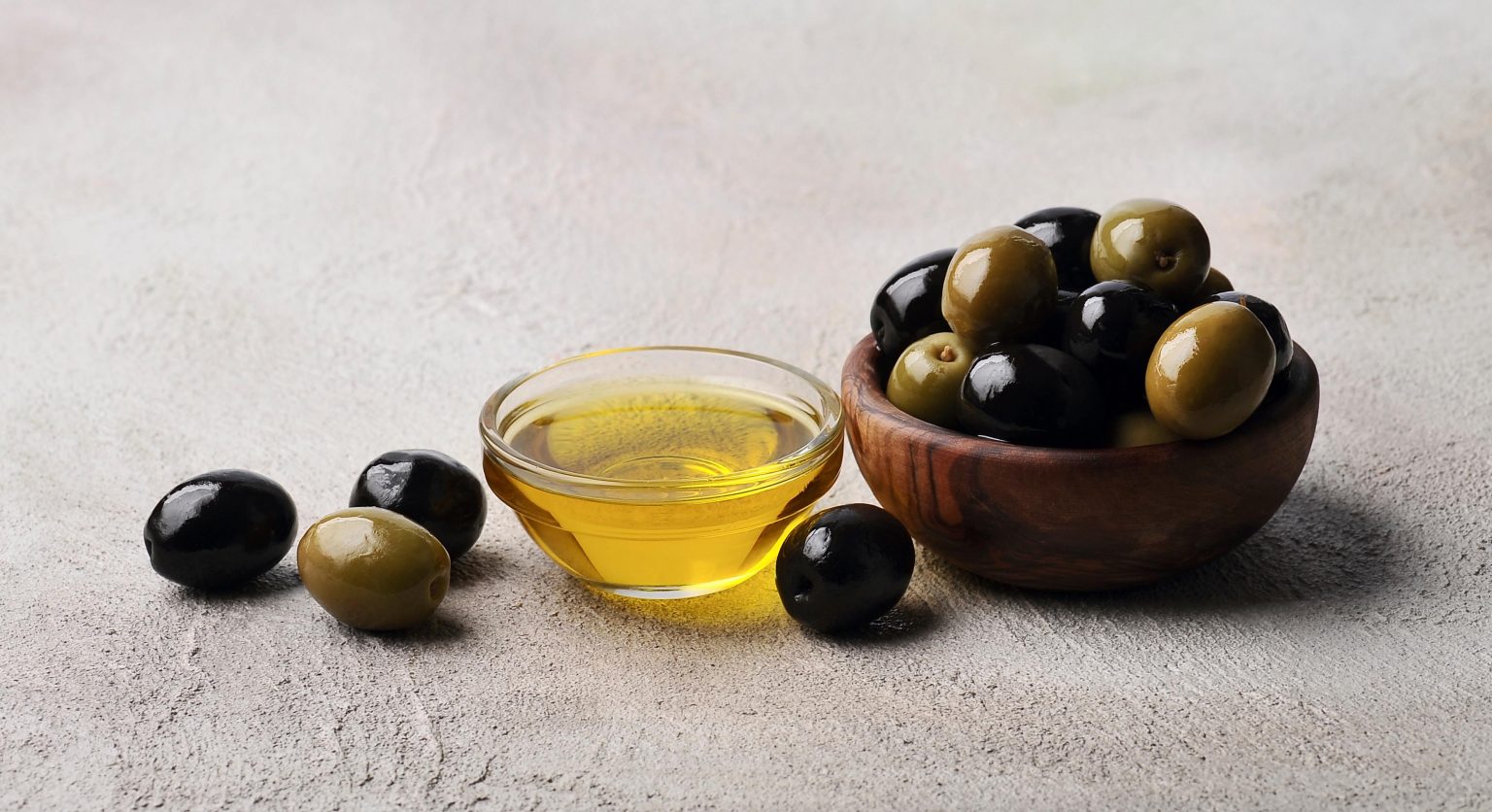 Squalane
Extracted from Olive Oil, stimulates blood circulation and improves moisture, reduces UV damage, improves elasticity of skin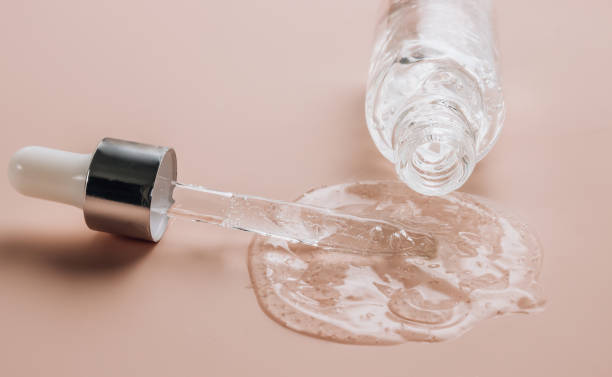 Sodium Hyaluronate (Hyaluronic Acid)
Natural humectant found in the Dermis, aids in plumping Epidermis, can bind up to 1,000 times its own weight in water, helps other ingredients to function more effectively by acting as a carrier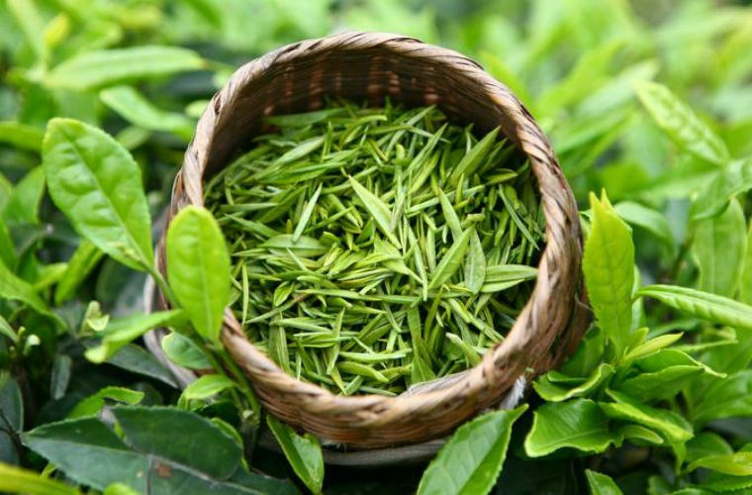 Camellia Sinensis Leaf Extract (Green Tea)
Powerful antioxidant rich in Vitamin C, reduces inflammation, emollient, skin conditioner, and humectant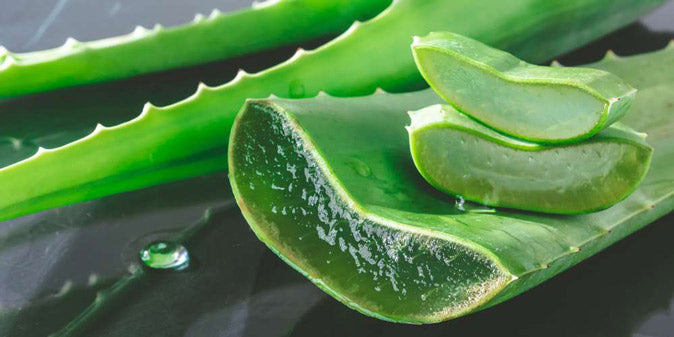 Aloe Barbadensis Leaf Juice
Contains over 75 different nutrients, powerful Antioxidant with Beta Carotene, A, C, and E, soothes and balances skin, superb hydration